June Newsletter: Comte Abbatucci, 2009 Red Burgundy PA, 2009 Côte Rôtie and Hermitage
The June Newsletter is now available. Download the pdf here.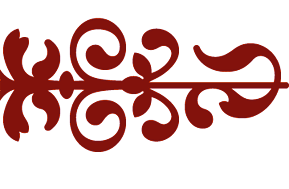 RAIDING ANEY'S CELLAR
by Steve Waters
The 2005 Château Aney Haut-Médoc was the final wine served to our group on a recent tasting trip that ended in Bordeaux. Bruce Neyers, KLWM National Sales Manager, looked up from his order ledger and surveyed the roomful of American wholesalers to gauge their interest. A client's hand quickly shot into the air.
"Bruce, put me down for fifty cases."
"Make that a hundred for me, Bruce," a distributor from Kentucky countered.
"I'll take seventy-five now and another seventy-five in six months," said
another.
Uh-oh! A wine buyers' feeding frenzy! Time was running out. It was now or never.
"Bruce! The Berkeley retail store will take the remainder of the inventory." Phew, that was close!
Continuing with our successful series of cellar raids is this stunning 2005 red Bordeaux from the Médoc, where Cabernet Sauvignon reigns supreme. Deep aromas of black currant, brambles, fresh cherries, and stones make the 2005 Château Aney a classic claret with generous concentration and smoothness that is an absolute thrill to drink right now or further down the road. You'd be hard pressed to find Bordeaux from a great vintage with a few years of age for such an outstanding price.
2005 HAUT-MÉDOC • CHÂTEAU ANEY
$28.00 per bottle           $302.40 per case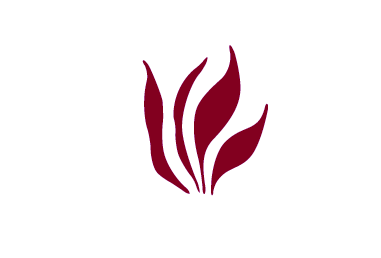 MAKE WAY FOR MORE ROSÉ
by Lori Varsames
2010 CHINON ROSÉ • CHARLES JOGUET
Like his predecessor, the now-retired Charles Joguet, Kevin Fontaine believes in allowing the nuances of each terroir and each cuvée to speak for themselves. The Cabernet Franc grapes for this lightly macerated rosé hail from the siliceous and sandier alluvial soils in this part of the Loire Valley, which tend to yield a wine with softer fruit. Kevin also looks for long, slow vinifications with no malolactic fermentation to guard the racy freshness from this northern climate. You could easily make this your cocktail rosé, because it is perfectly delicious all on its own.
$22.00 per bottle         $237.60 per case
2010 SAINT-CHINIAN ROSÉ • MAS CHAMPART
Drinking Isabelle and Mathieu Champart's cru rosé from the Languedoc transports me back to a gluttonous day of strawberry picking as a child. We picked for hours, and I remember that unforgettable scent from the leaves on my hands, while the rest of my body was covered in ripe, red juice. The Champarts seem to balance that round, red berry texture with a subtle leafiness and a stony brightness by picking early to retain freshness and keep the alcohol lower. The pop-and-pour versatility of this bottle makes it an instant crowd pleaser.
$16.00 per bottle         $172.80 per case
2010 PIC SAINT LOUP ROSÉ
ERMITAGE DU PIC SAINT LOUP
Oh, so you think you're too tough for pink wine, hmm? Not to worry; there's plenty of macho here to go around. This rosé has all the heartiness of its creators, the strong and stocky Ravaille brothers of Pic Saint Loup, and I don't believe anyone is going to question their toughness anytime soon. Syrah, Grenache, Mourvèdre, and Cinsault definitely lend some muscle to the mix, but they are tamed by the finesse that comes from the cooler microclimate of this otherwise hot and arid region. Tuck a chilled bottle in your backpack with some salami to enjoy on a hike.
$16.95 per bottle        $183.06 per case