Bouillabaisse on the menu for Provence Day!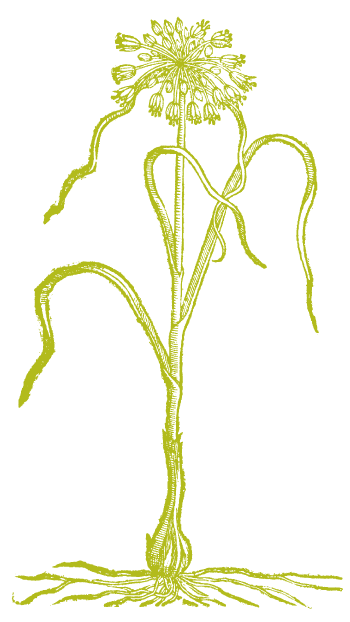 Here's a note from Kermit with details on our menu for our annual Provence Day…

Our chef Chris Lee is going to serve up the ultimate Provençal fish dish, BOUILLABAISSE, including toasted croutons and rouille. It is a stew or soup that can be accompanied by red, white, or rosé and all three colors will be available by the glass or by the bottle.
See you here at 1605 San Pable Ave in Berkeley, this coming Saturday, September 19th when we will live it up à la Provençale!
– Kermit
Provence In Berkeley!
Saturday, September 19, 11am to 4pm
No reservations required.
Food and wines by the glass are served à la carte.
Cash only!